Online CAWT Community Engagement Event for PEACEPLUS Mental Health and Well-being
October 20, 2023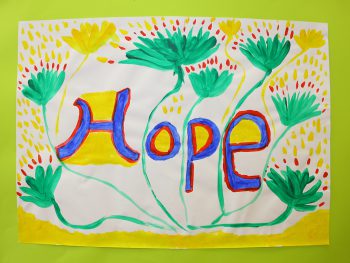 Are you
a Community / Voluntary / 3rd Sector /Non-Governmental Organisation?
committed to improving the mental health and well-being of people living in local communities?
interested in helping to shape and inform the development of an application for funding under PEACEPLUS?
If your answer is yes, then please sign up to attend one of our online Community Engagement Events:
Wednesday  8th November 2023 1.00pm to 2.30pm
Tuesday 14th November 2023 7.00pm to 8.30pm
To register send completed registration form: fiona.Lafferty@westerntrust.hscni.net
Background:
Co-operation and Working Together (CAWT) is a cross border partnership of 5 statutory Health and Social Care organisations; the Health Service Executive (HSE) in Ireland and the Southern and Western Health and Social Care Trusts, the Strategic Planning and Performance Group and the Public Health Agency in Northern Ireland.  CAWT aims to achieve the best possible health and social care outcomes for the population of the border area. CAWT is starting to develop a 'Mental Health and Wellbeing' application for EU funding from the PEACEPLUS Programme – under theme 4.1 – Collaborative Health and Social Care.
The purpose of these two events:
To share emerging outline ideas/plans for a CAWT Mental Health and Wellbeing application for funding under the PEACEPLUS Programme 2021-2027.
To hear views from the Community sector to help shape and inform those ideas/plans and in particular to identify gaps and/or any communities of interest that should be considered.
Outline Programme:
Welcome and Introductions
Presentation on current proposal under development (Strategic context /background etc.)
Breakout sessions via MS teams to consider and feedback on proposed approach
Feedback from Breakout sessions – Plenary
Question and Answers
Next steps /Close